WISE 12 micron full-sky dust map
---
Download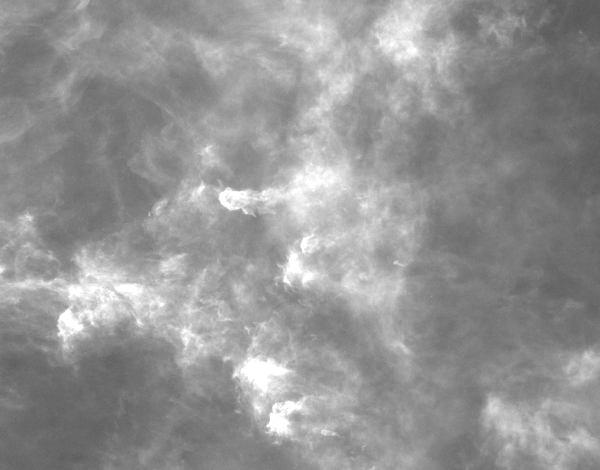 For background information about the WSSA tile astrometry, please see this page.
You can grab individual tiles from this address, or use this script or this script.
You may find it convenient to initially explore the WSSA data by downloading a full-sky, low-resolution HEALPix map.
---
Return to main menu.
---
Aaron Meisner, ‮ude.oaon@rensiema Doug Finkbeiner, ‮ude.dravrah.afc@reniebknifd